Self-Supporting and Self-Managing Non Profit Actors Group

Self-Supporting and Self-Managing Non Profit Actors Group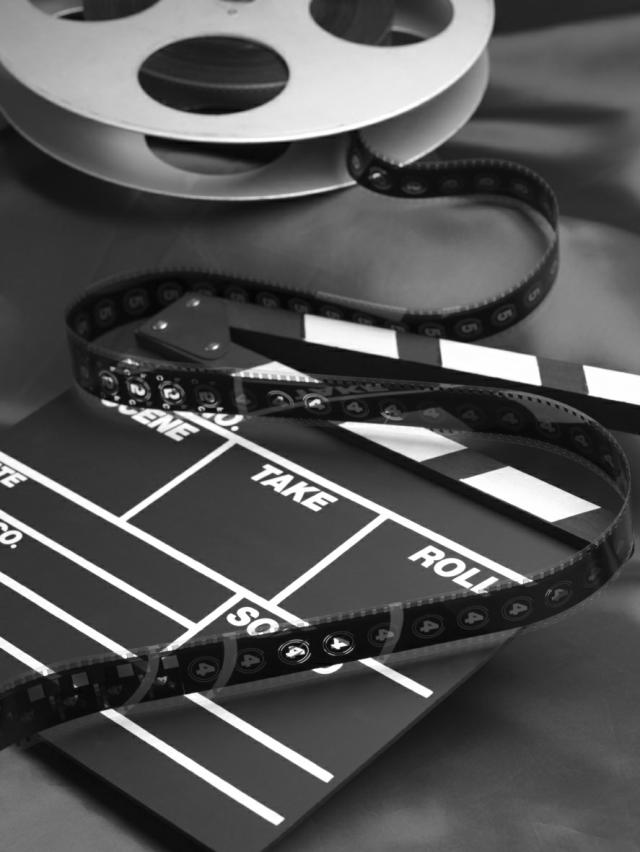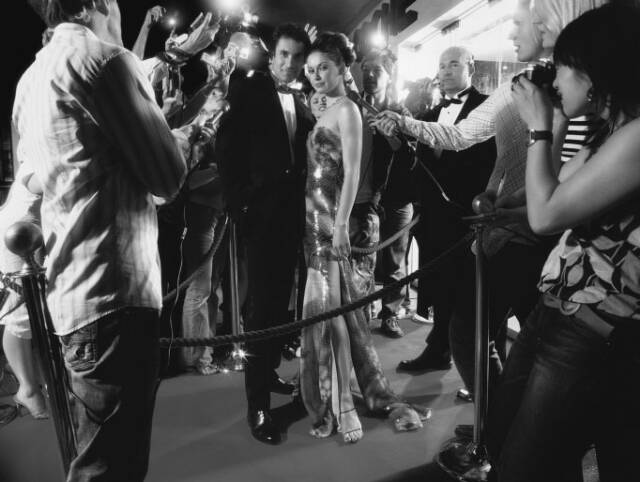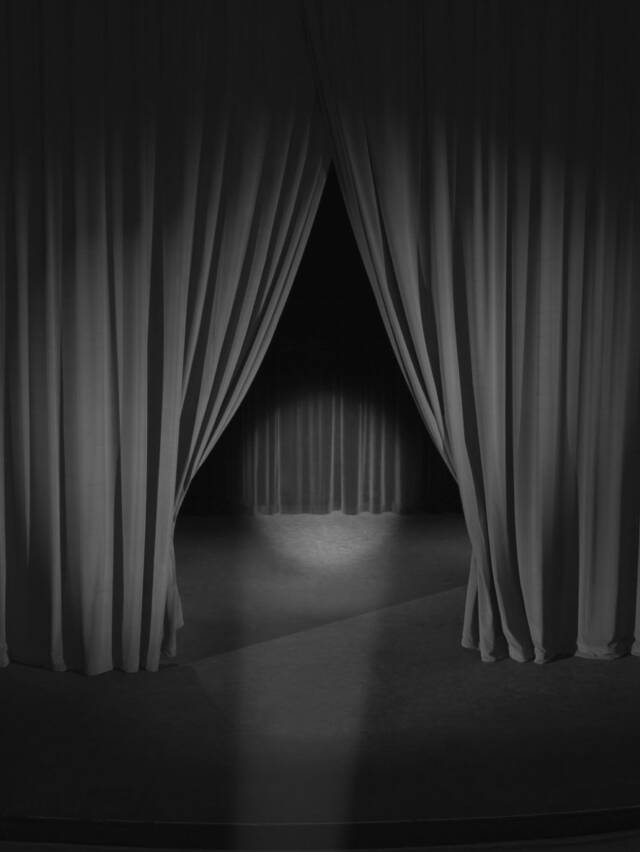 This page was last updated:

Reminder to all cast members:  Please keep your Comp Cards Up To Date.  (Click
Here
to contact Victor Noda Webmaster for any updates)



            THE WILDBUNCH

             OF HOLLYWOOD

WHEN YOU NEED A REAL BADASS IN YOUR FILM


THE

WILDBUNCH

OF

HOLLYWOOD

2019

WILD

BUNCH

BETA

SENTINEL

PRIME

OPTIMUS

SUCCESSOR

TOWNSEND

COLEMAN

LEGO

MINIFIG

MINIFIGURE

DCON

BALL

MYLAR

BALLOON

buttons

bonanza

PENCIL

INDIE

MUSEUM

NAKED

SUPER

HERO

HEROINE

Rico once told me that one of the sources of inspiration for the Wild Bunch of Hollywood was from a meeting with friend Danny Trejo.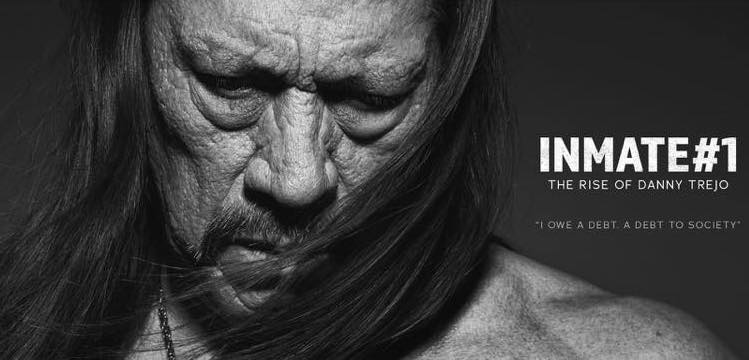 I recently have been informed that one of our brothers, Corey Richarson has passed away.  Please bow your head and take a moment ot remember him.  May his sould rest in peace and may he look out for the rest of us still on this dusty ball of clay, known as Earth.  I understand he passed away about a year ago.  Peace Brother.  Vic out.