The Wild Bunch of Hollywood Mechandise SHOP

RECEIVE 25% OFF OF ALL ITEMS IN THE STORE

(WITH YOUR MEMBERSHIP)

SPECIAL STOREWIDE DISCOUNTS AVAILABLE NOW THROUGH THE END OF JULY ON ALL YOUR FAVORITE "THE WILD BUNCH OF HOLLYWOOD" APPAREL AND ACCESSORIES

***HURRY!  WHILE SUPPLIES LAST!  SOME OF THESE ITEMS ARE LIMITED EDITIONS ONLY, SOON TO BE COVETED COLLECTORS ITEMS***

2014 The Wild Bunch of Hollywood Black Crew Neck Shirt (Official Hanes)


1571 People likes this.  Be the first of your firends.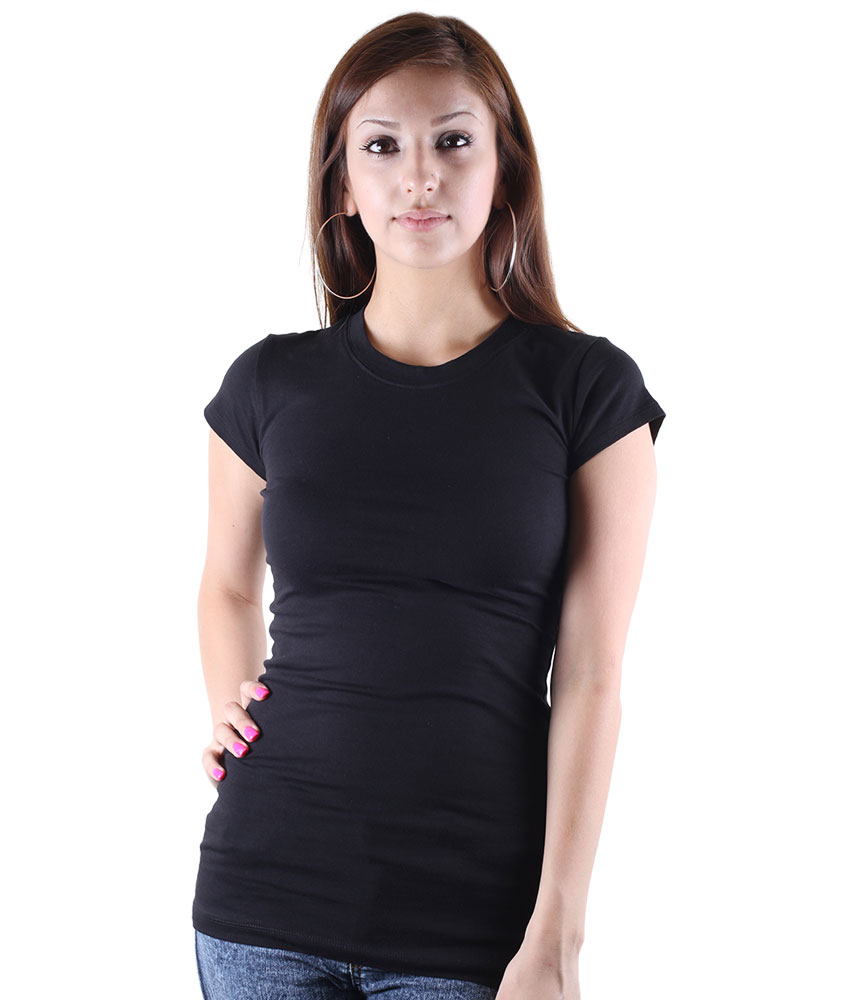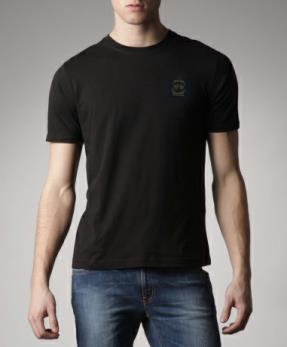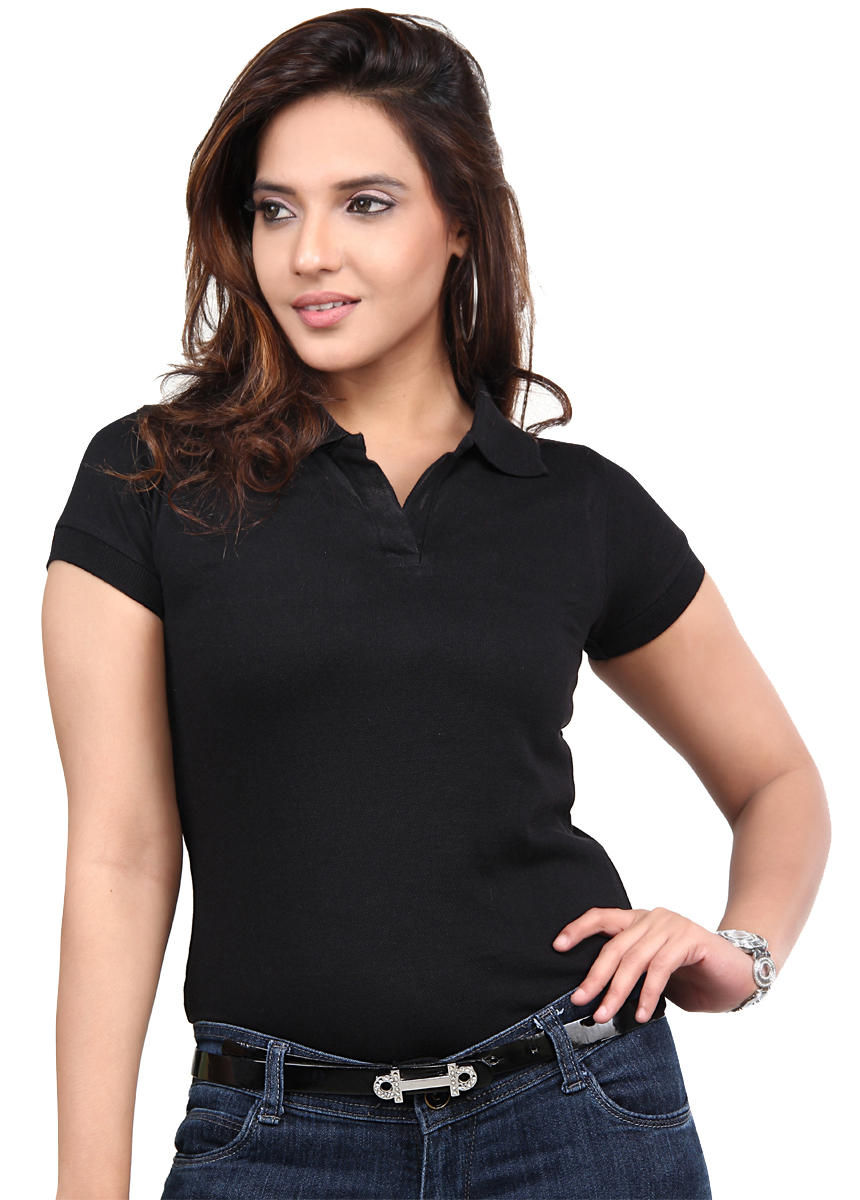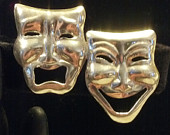 THE WILDBUNCH

             OF HOLLYWOOD

WHEN YOU NEED A REAL BADASS IN YOUR FILM

Wild Bunch of Hollywood Adjustable Cap

$31.99    $23.99 ***SALE***

    FREE Shipping on orders over $35.00

Hey again, Wild Bunch of Hollwood Community!

Despite technical difficulties last week, we wanted you to be the first to know that we are NOW running a blow-out sale on our store.  All of your favorite WBH merchandise is 25% with your membership while supplies last.

By purchasing from the store, you are not only supporting the future of The Wild Bunch of Hollywood, but you are becoming an advocate for the movement.

We are so thankful for your support!  We've said it before, and we will continue to say it; We couldn't do this without you.

---Rico Bueno

Executive Director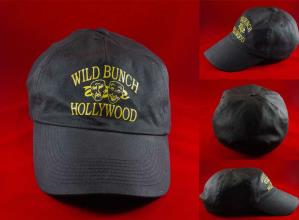 Wild Bunch of Hollywood 10" X 12" Bikers Patch (Sorry-Members Only

$75.00    $56.25 ***SALE***

    FREE Shipping on orders over $35.00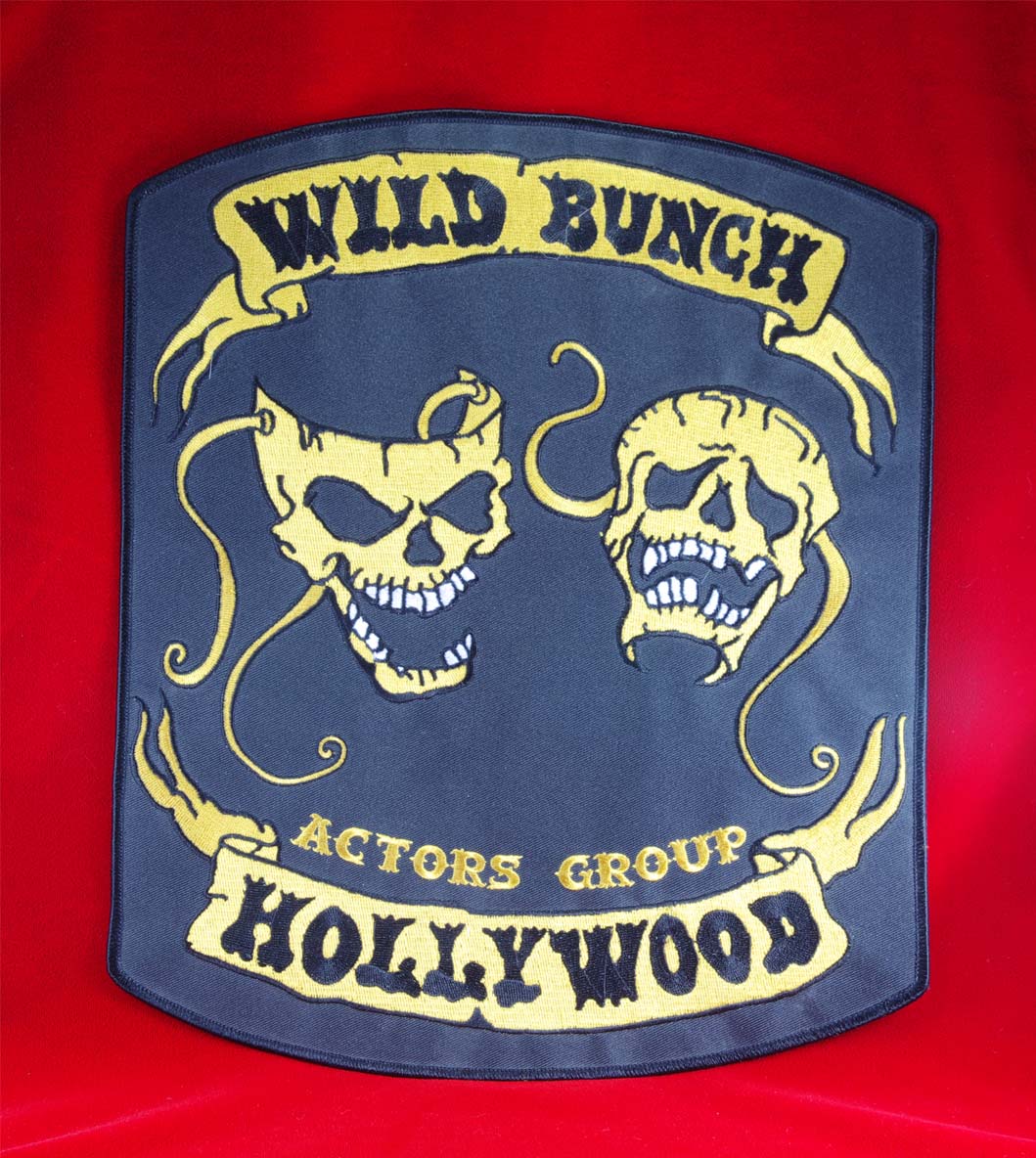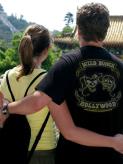 $29.99    $22.49 ***SALE***

    FREE Shipping on orders over $35.00